World Economic Forum Report: Water Crises A Top Global Risk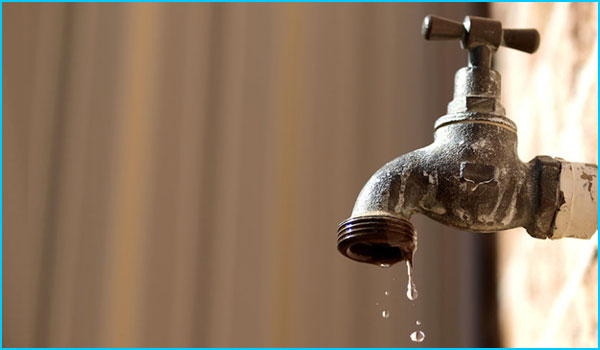 A report from the World Economic Forum states that "Global water crises—from drought in the world's most productive farmlands to the hundreds of millions of people without access to safe drinking water—are the biggest threats facing the planet over the next decade."

Nearly a billion people around the world live without access to safe drinking water. This is the fourth time that water has made the list of the world's most pressing problems that impact the economy, environment and people, but interestingly this is the first time that it has taken the top spot on the list, even above other devastating crises such as war.

Read more here and see the WEF report here.
Image source: Inhabitat