With 3000+ Installations Worldwide, Her Social Initiative Is Creating Safe Drinking Water From Air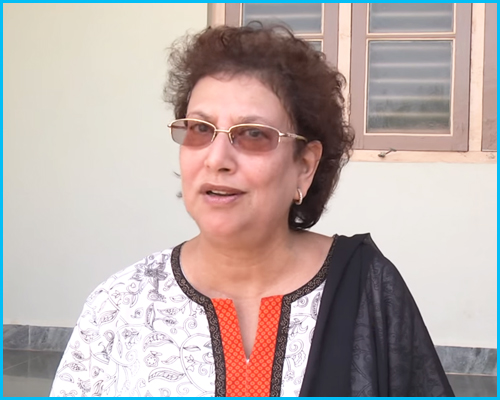 It's not like she was always concerned about water as a child, but eventually reading about failed monsoons, drying rivers and dams, people consuming contaminated water started affecting her. It created so much discomfort in her as to why there was no action taken to mitigate the situation and find a long-lasting solution?

In an exclusive conversation with Life Beyond Numbers, founder of WaterMaker, Meher Bhandara shares the precarious condition of water quality in India, saving man-hours when it comes to collecting drinking water from distant places, and how the initiative is changing lives for better.

Read more here.