Water Is Precious and This Hyderabad Lady Is Going All out to Save Every Drop!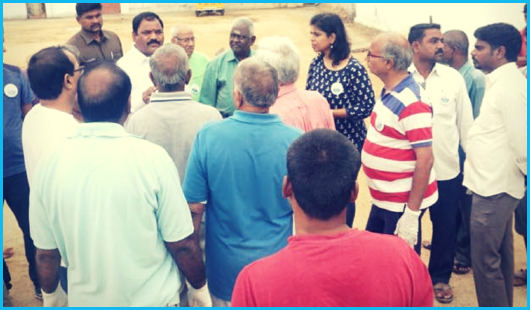 Water is scarce. Apart from the fact that it is in short supply, the pollution of water-bodies doesn't help the cause.

Kalpana Ramesh, an architect, returned to India with her husband to start life in Hyderabad. Once in the city, every society/colony the couple lived in, required them to purchase water via tankers.

These water-tankers were troublesome to deal with. Controlled by a 'mafia', the prices shoot up from Rs 500 to Rs 1200 per tanker during the summer months. Kalpana decided to implement rainwater-harvesting, to try and reduce her family's dependability on tankers.

Read more here.