Study Finds Groundwater Pumping Leads to Arsenic Contamination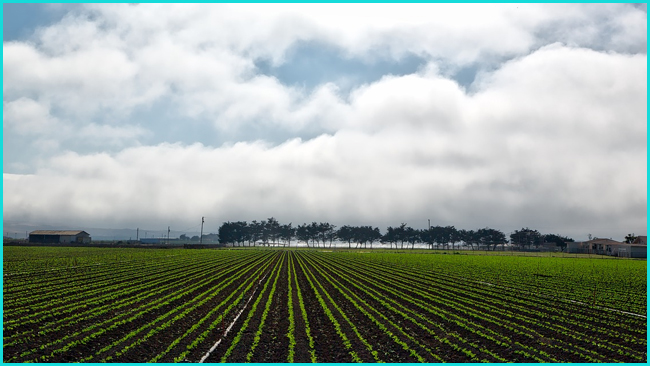 A new study by Stanford University researchers, published in the journal Nature Communications, found that not only does groundwater pumping cause the ground to sink, it also increases arsenic levels in aquifers. The researchers found that satellite-derived measurements of ground sinking could predict arsenic concentrations in groundwater and that this method could be a potential warning system to anticipate future groundwater contamination, as reported by Science Daily.

"Arsenic in groundwater has been a problem for a really long time," said Lead Author Ryan Smith. "But the idea that over pumping for irrigation could increase arsenic concentrations is new."

Read more here.