In water denial? Sorry to burst your bubble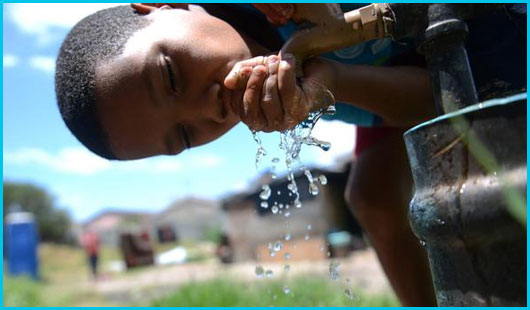 Are you someone who believes that the current water crisis is temporary and we will revert to "normal" after a couple of wet winters? It would be a good idea to think again, because the planet is running out of new sources of drinkable water, and its scarcity will intensify during the next few decades.

Throughout human history, those who gained control of the great rivers and other supplies of fresh water rose to prominence, prospered and declined. The list includes the rulers of Mesopotamia, Pharaohs of the Nile, Roman engineers, Chinese canal-building emperors, Muslim long-distance camel traders and European watermill and steam pioneers.

Read more here.