Water crisis in Chennai is only part of a grave all-India problem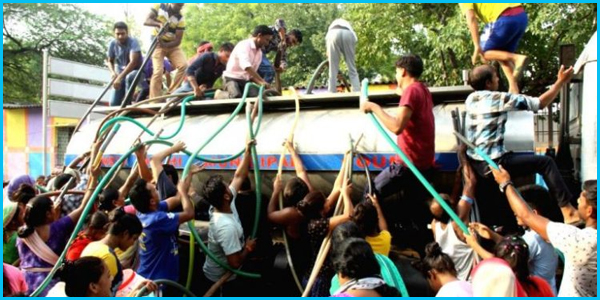 The international media's attention is now on the severe water shortage in Chennai, India's fifth largest city of over five million people. The rains played truant, the city's water sources dried up, and groundwater was exhausted. Everyone including Tamil Nadu government ministers are looking up to the skies for relief. But there is none in sight.

However, this situation is not peculiar to Chennai. Drought is an all-India affliction. Twenty one Indian cities, including Bengaluru, New Delhi and Hyderabad, will run out of groundwater by 2020, affecting 100 million people, said the central government organization Niti Aayog in June 2018.

Read more here.