Use underground water sources sparingly: Expert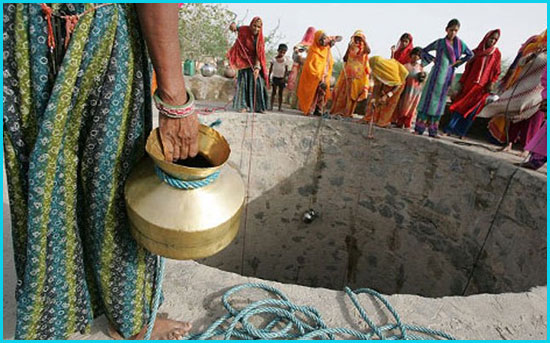 NAGPUR: Digging a hole just a few feet deep at home is a good start in harvesting rainwater, said Laxman Jungari, retired executive engineer of the state's irrigation department. He was speaking at a lecture organized by Sarwadhar Jyeshtha Nagarik Mandal at Pawanbhoomi Ground on Friday.

"Water situation in the city is grim. We are unable to harness usable water mainly due to large scale constructions and concretization, coupled with irregular rainfall pattern. We keep digging wells and extract groundwater without realizing that we're depleting the source. Therefore, water should be used sparingly," said Jungari.

Read more here.