Saudi Arabia Could Run Out Of Water by 2030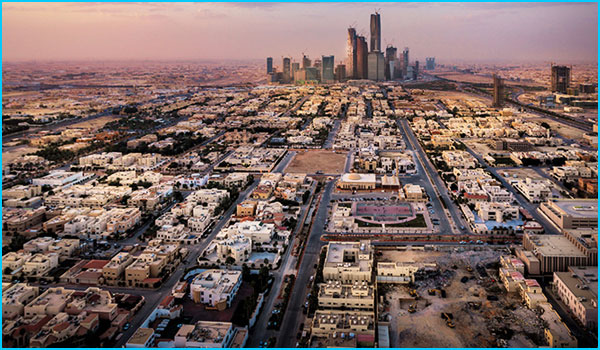 Unsettling news emerges from the Middle East as the World Bank reports that Saudi Arabia is running out of water.

The Independent claims that Saudi Arabia will run out of groundwater in the next 13 years. "Groundwater in Gulf countries is running out because they have some of the highest levels of water consumption per capita in the world, Saudi newspaper Al-Watan Arabic daily reported. Daily water per person is reported to be 265 litres in Saudi Arabia, double the EU average," says the article.

Largely a desert country, Saudi Arabia relies heavily on its ground water, which accounts for 98% of all water in the kingdom. Further, The New Arab, a news site on the Arab world, said that reservoirs in central Saudi Arabia have "turned into sand pits".

With forecasts predicting a 40% shortfall between supply and demand, the oil-rich country is desperately seeking alternative sources of water.

Read the full story here.
Image source : designboom.com