The Dangerous Reason why some 'Re-usable' plastic water bottles ought not to be re-filled.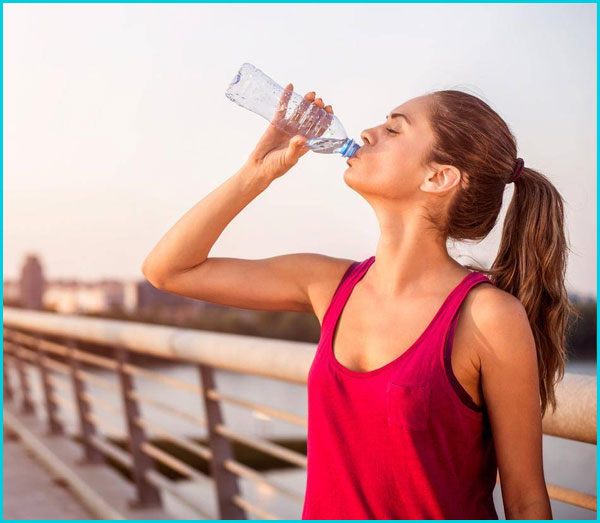 With temperatures soaring we should all be reaching for the water to stay hydrated. But, if you're the kind of person that likes to refill your plastic bottle each day you could actually be doing more harm than good.

That's because some of those bottles you're constantly replenishing are made from plastic containing Bisphenol A (BPA) – a controversial chemical, which is used in the manufacture of a wide variety of household items and is thought to interfere with sex hormones. The chemical isn't found in 'single-use' water bottles, which are made from PET plastic.

Read more here.