Plastic in drinking water: what are the risks to human health?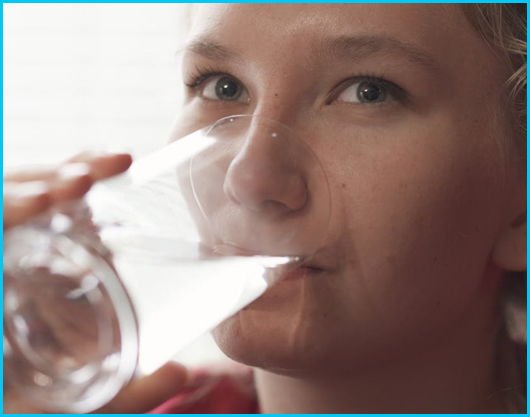 Plastic microparticles are finding their way into our drinking water. We already knew tiny pieces of plastic find their way into seawater where they can be eaten by marine animals and so end up in human food. But now, perhaps more worryingly, new research suggests plastic particles or fibres are also commonly found in drinking water.

How concerned by this should we be? The study was carried out by university academics but was commissioned and published by a media company, rather than being reviewed by other researchers in a scientific journal. That means we need more research before we can be confident plastic microparticles are really as widespread as the new study indicates.

Read more here.