Mumbai's heritage drinking water fountains can help reduce use of plastic bottles: Expert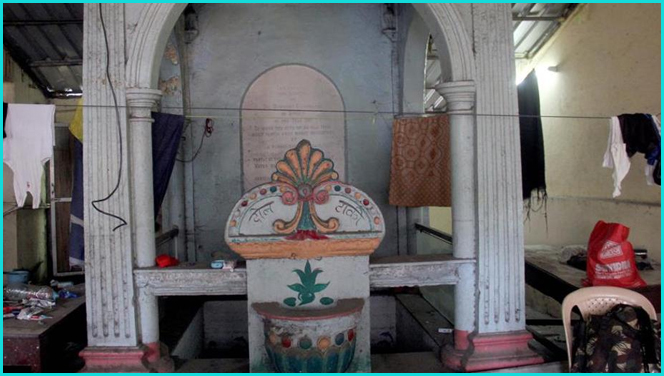 Sitting under the tree next to Bai Mancooverbai Ardon Pyau, which was restored two years back, Chandrakant Mane and his friends recollect a time when there was no packaged drinking water and people coming to Horiman Circle Gardens would have water from a matka (earthen pot) filled from the bawdi (well).

Even today, when people wash their feet or hand with the water that flows from the tap provided by Brihanmumbai Municipal Corporation (BMC), they object to it. The well water was declared contaminated and unfit for drinking by the BMC a few years ago. Passersby are instead provided with drinking water at the same spot, but by a municipal tap.

Read more here.