Karnataka staring at a major drinking water crisis as reservoir levels plunge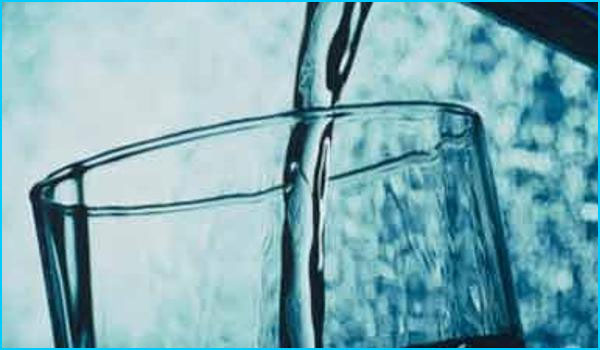 Major drinking water crisis as the monsoon has failed the state for the second consecutive year.
The water level at all 13 major reservoirs in Karnataka has plummeted to a 10-year low.
The failure of the north-east monsoon has only compounded the state's woes.
​Read the full story here