Water from Air is pure and safe
19% of Indians drink water with lethal levels of arsenic.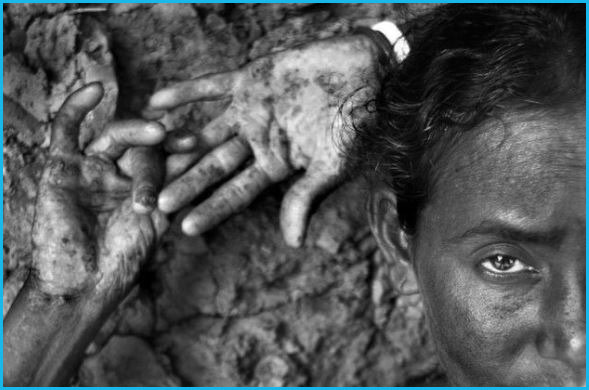 NEW DELHI: About 239 million people across 153 districts in 21 states drink water that contains unacceptably high levels of arsenic. In effect, they are being slowly poisoned. Calculations based on information provided by the water resources ministry in response to a question in the Lok Sabha reveal that 65% of Assam's population, or about 21 million people, is drinking arsenic-contaminated water, while it's 60% in Bihar and 44% in West Bengal.

In terms of absolute numbers, however, Uttar Pradesh has the largest number of people, over 70 million, exposed to arsenic-contaminated water.

Read more here.