Indian drinking water supplies contaminated by high levels of uranium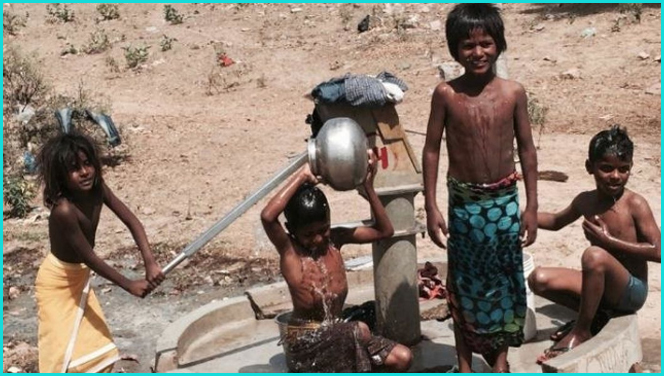 Scientists have discovered widespread uranium pollution in drinking water supplies in India.

The study, led by researchers from Duke University in the US, believes the main source of the contamination found in wells and aquifers is natural, although human factors are believed to be making it worse.

Studies have shown that uranium-contaminated drinking water can cause severe health problems such as chronic kidney disease.

"Nearly a third of all water wells we tested in one state, Rajasthan, contained uranium levels that exceed the World Health Organization and US Environmental Protection Agency's safe drinking water standards," said Professor Avner Vengosh.

Read more here.