The Importance of Hydration: 10 Tips for a Healthy Summer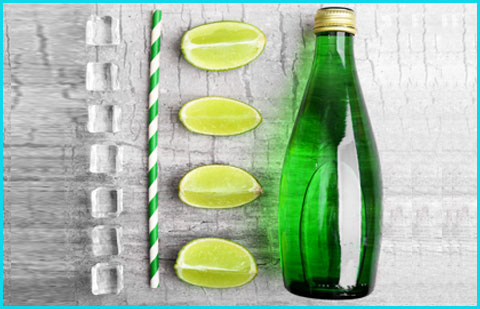 If it feels like you've been waiting all year for summer...well, you have! The sun is finally out, the grass is green, and you're ready to partake in all those outdoor picnics, beautiful hikes, and perfect pool afternoons that you dreamed about all winter. But as the mercury rises this summer, you'll need to pay close attention to one important aspect of your health: your hydration.

You see, our bodies are 60% water by weight, and proper hydration is absolutely essential for our overall health. After all, the water we consume optimizes blood pressure, regulates body temperature, lubricates joints, moves waste out of the body, and aids in digestion.

Read more here.