Health And Weight Loss: How Detox Water Helps With Weight Loss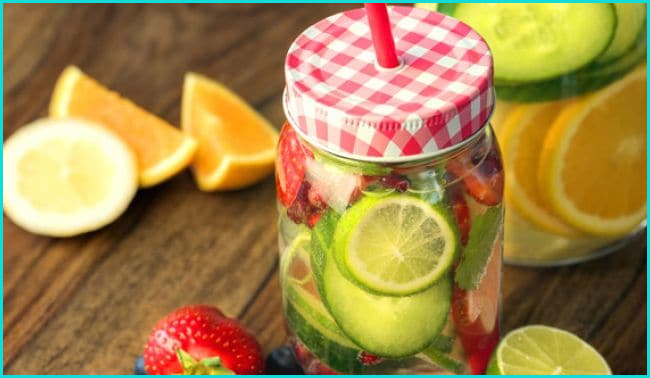 Detox water is a novel way of flavouring your water without taking away its healthful properties. Here's how it can help in weight loss.

'Detox' is the latest buzz word in the world of health and nutrition and there are plenty of reasons why you should join the fan club too. The human body has many natural pathways to allow detoxification through liver, sweat, urine and faeces, but many times these pathways are not enough. Our dependence on junk and refined foods has increased by a massive degree in last couple of years, which is why it is even more important for us to take some time off and give our body the much-needed rejuvenation by eating light and clean.

Read more here.