Can Drinking Water Be Produced from Thin Air? Yes, and It Is Happening Right Here in India!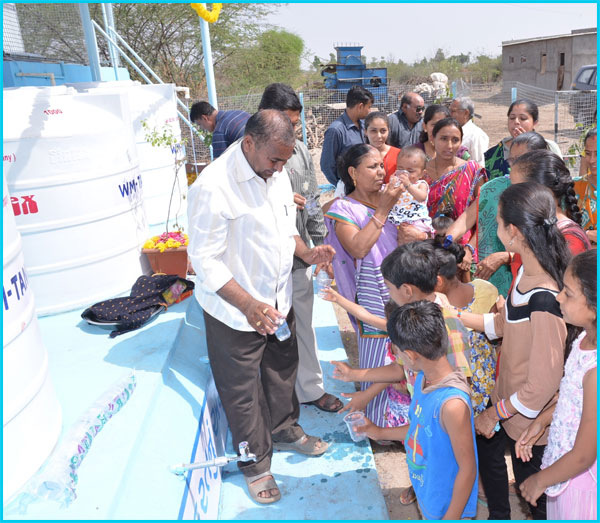 In a country where women often have to walk miles to find and collect drinking water for their families, the WaterMaker project to produce water from thin air is no less than magical. It is, in the words of one grateful recipient, "khuda ka paani."

What is the first thing that comes to mind when you hear the words: "producing water from air"? When Meher Bhandara, the founder and director of WaterMaker India, heard them, she was intrigued. "Water from air? How is that possible?" she wondered.

Read more here.