Freshwater decline in India- Why is India running out of water?
"Water is a precious gift of nature and we have to preserve it."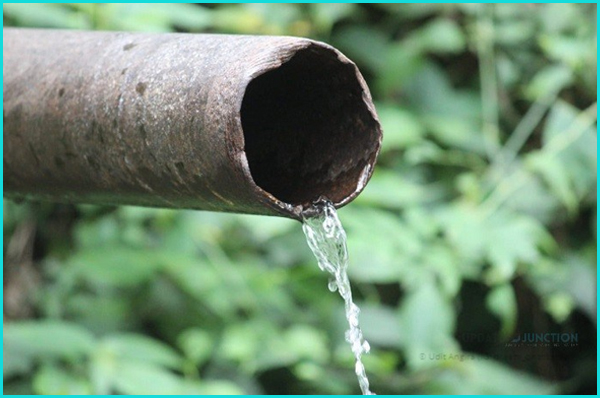 In past conversations, we often talk about fossil fuels and the consequences after their extinction but now the time has arrived to focus on depleting water level. Water, being an existential resource for us, is an unprioritized and ignored commodity. We can't even dream our life without it, nevertheless it is not the point of focus in our planning while developing our society.

India, the world's oldest civilization once had plenty of water but now many of its cities are facing scarcity of water including the national capital, Delhi. By 2030, 21 Indian cities will run out of the water. This is because our cities and towns have grown without the proper planning of water distribution. Related authorities have warned of water crisis due to the depleting water resources and shrinking monsoons. Now it's the need of the hour that we should concentrate on the usage and wastage of water. All of us should keep a vigil eye and not let the single unused drop of water go down.

Read more here.