Fighting climate change: How a 'crazy' engineer solved Ladakh's water crisis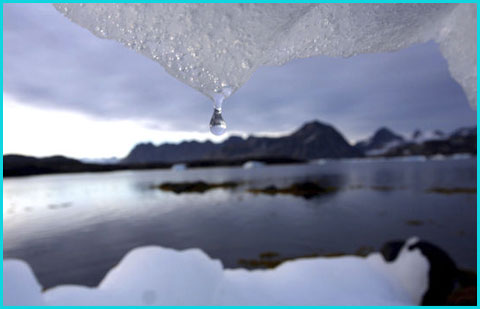 LEH: Years back, on a harsh winter morning in Ladakh in the northernmost Himalayas in India, a young and curious boy in a remote mountain village of the cold desert observed water coming out of a semi-frozen pipe, collecting in a small crater on the ground and freezing, just like a glacier.

A few decades later, in 1986, the boy, Chewang Norphel -- as a civil engineer with the Jammu and Kashmir Rural Development Department -- took inspiration from his childhood observations and made a breakthrough by devising the first artificial glacier in picturesque Leh, thereby solving a water crisis faced by the local community, of which at least 80 per cent were farmers growing barley and wheat.

Read more here.