Dying Waters: India Struggles to Clean Up Its Polluted Urban Rivers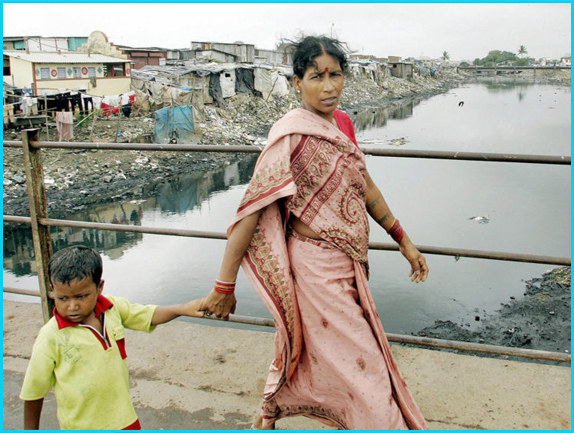 India's booming population and rapidly expanding urban areas have exacted a huge toll on its rivers, which are badly polluted and choked by development. But in cities across India, activists are heading to court to force municipalities and states to take action.

Standing on a small concrete bridge, environmental activist Janak Daftary gestures toward the crowded banks of the Mithi River, which runs through the heart of Mumbai.

Read more here.