Drinking more water reduces sugar, sodium and saturated fat intake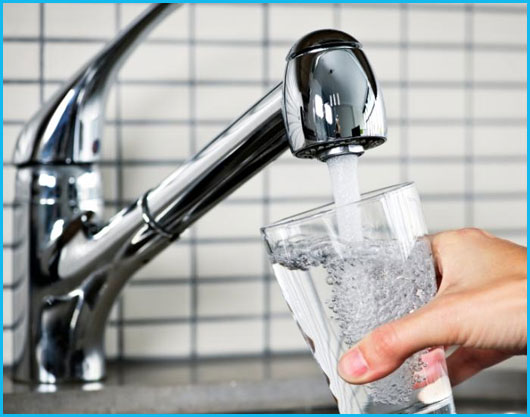 Based on the fact that about two thirds of our bodies are comprised of water, it may seem obvious that consuming water is important for our health. But a new study finds that by increasing plain water consumption, we can control our weight and reduce intakes of sugar, sodium and saturated fat.

The study, published in the Journal of Human Nutrition and Dietetics, is led by Prof. Ruopeng An, from the University of Illinois.

Though most people meet their body's fluid requirements by drinking plain water and other beverages, we also get some fluids through certain foods, such as soup broths, celery, tomatoes and melons.

Read more here.