Dehydration: Pay attention to your body to avoid it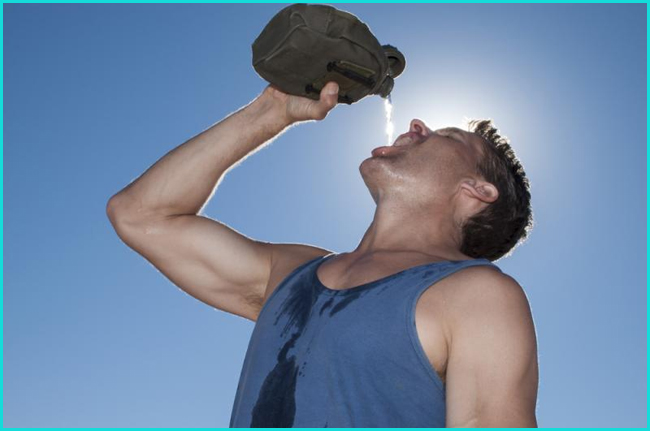 It's natural to sweat more in summer, but also dangerous if you're not careful. In this edition of KERA's consumer health series, Vital Signs, Dr. Alexander Eastman, Interim Medical Director of Trauma at Parkland Hospital, explains how to guard against dehydration.

What is Dehydration?
WebMD.com says dehydration occurs when the loss of body fluids, mostly water, exceeds the amount that is taken in. With dehydration, more water is moving out of our cells and bodies than what we take in through drinking.

Read more here.