Ancient Mauryan technology brings water, hope to dry Magadh in Bihar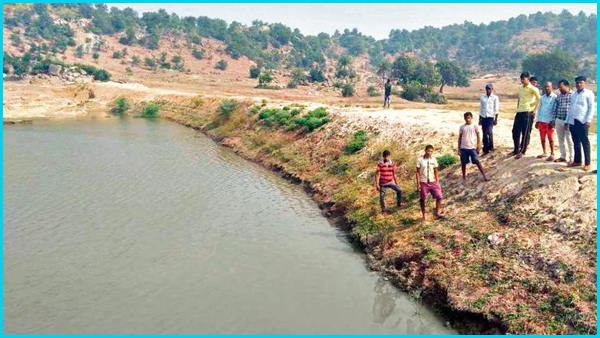 Inspired by a college professor, villagers in the south-central part of Bihar donated money, built traditional channels and embankments to irrigate fields and ease farm woes.

Ancient Mauryan engineering has brought water back to the undulating and rocky terrain of Magadh, the grain bowl of Bihar that had turned almost entirely arid because of abortive modern irrigation policies.

The Magadh region, comprising 10 districts in south-central Bihar, was reeling from its worst water crisis over a decade ago, forcing farmers to board trains to distant cities such as New Delhi and Chandigarh and work there as migrant labourers.

Read more here.