UNESCO report confirms trouble for India; major water crisis predicted by 2050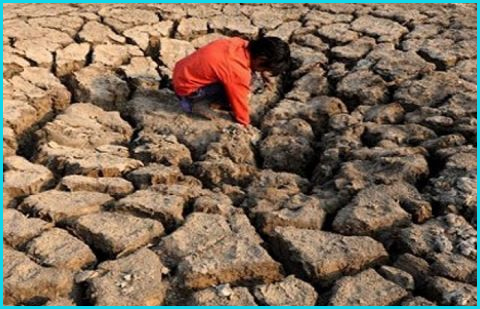 UNESCO's report ahead of World Water Day on 22 March should serve as a wake-up call for every Indian. It highlights how India is staring at a deepening water crisis with few steps being taken to ameliorate this bleak situation. It predicts an intensified water crisis across the nation by 2050, with many parts of central India battling a withdrawal of 40 percent of the renewable surface water resources.

More than half of our rivers are heavily polluted. Contamination is no longer a problem with surface water alone but also with groundwater resources which have been found to contain both metallic contamination and also contamination from improper disposal of human excreta.

The Central Pollution Control Board has doubled the number of 'polluted' rivers from 121 to 275 in the last five years, blaming the huge quantities of untreated sewage being dumped into our rivers for this state of affairs.

Read more here.