11 countries are running out of water and India is one of them. Use a WaterMaker, save depleting water resources.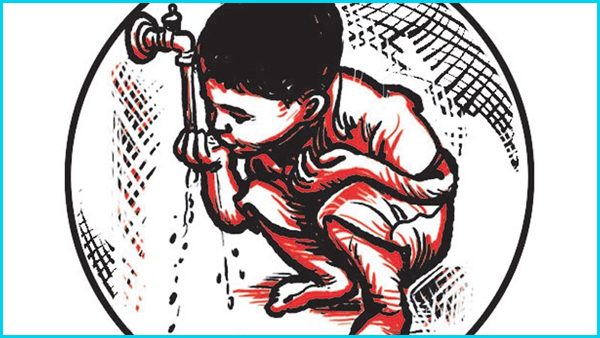 The world runs, not on fuel but on water; but clean, reliable water supply that is vital for industry, agriculture, and energy production faces formidable threats. The world is spending a bomb on devising methods to clean water and have access to potable water.

Today, more than a billion people live in water-scarce regions, and as many as 3.5 billion could experience water scarcity by 2025. Climate change is poised to shift precipitation patterns and speed glacial melt, altering water supplies and intensifying floods and drought.

Read more here.